WHAT WE DO
Trinity Aero Capital, Inc. is an aircraft leasing and advisory company specializing in the commercial transport aircraft industry.  We offer our clients a wide range of consulting and investment services by drawing on our team's extensive experience and contacts in aviation, freight and transportation sectors.  Our goal is to maximize our client's revenues while  controlling costs and mitigating risks, and in doing so, satisfying our airline customers needs.   Please visit our Services tab to view the wide range of product offerings and services that Trinity can provide.
SENIOR LEADERSHIP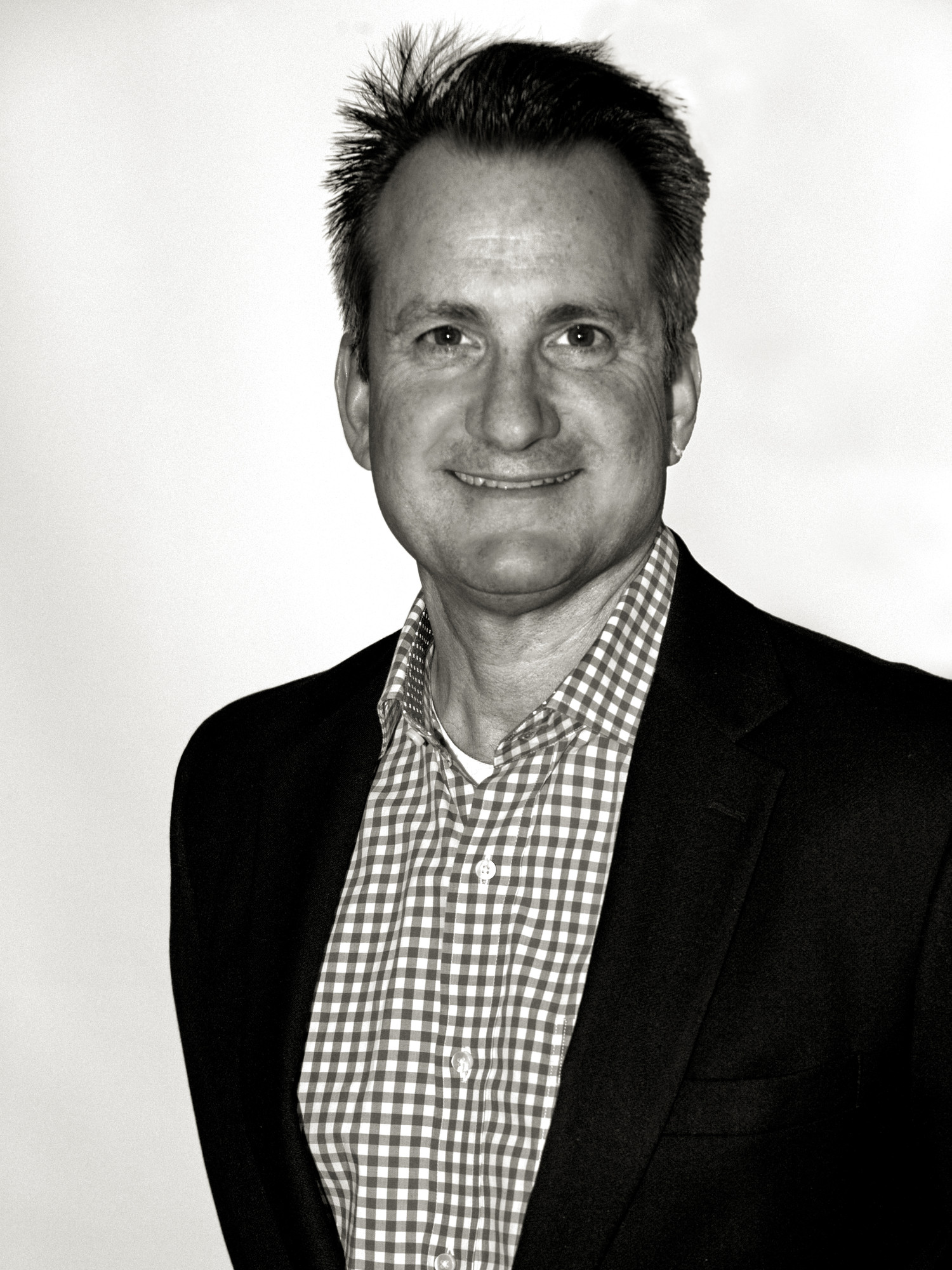 Trinity Aero Capital is headed by industry veteran, Joe Drobnich.  Joe has decades of first-hand experience buying, leasing, selling and managing aircraft on behalf numerous organizations including those Joe has had ownership interest as well as for third-party owners and investors including aircraft lessors, banks and airlines. 
Bio:  Joe has amassed 35 years of experience in the aviation industry, where he has held partnership and executive roles with several aircraft leasing companies from meg-lessor GECAS to private equity start-up Q Aviation.  Joe's speciality is working for clients for the acquisition lease, management and sale of commercial aircraft.  His regional responsibilities at any given time in his career has included covering nearly all regions of the world ranging from Asia and Pacific to North and South America and Europe for lessors such as debis AirFinance (now AerCap), Texas Pacific Group sponsored AerFi Plc and the first publicly listed independent lessor, Indigo AirLease (NASDAQ: IAABY).  Joe's career began in 1983 in the commercial and military engineering divisions of McDonnell Douglas (now Boeing).  Joe holds a Master's degree in Business Administration in Finance and Marketing from the University of Southern California in Los Angeles, California, and a Bachelor of Science degree in Mechanical Engineering & Technology from the University of Dayton in Dayton, Ohio.
---
Julie Ryan, Vice President [pic]
Julie has more than a decade of experience in shipping, freight, financial services and telecommunications.  [bio]
ADVISORS
In addition to its leadership team, Trinity has a stable of advisors to enable the company to grow its breadth and depth of services.
Trinity's network of advisors include outside lawyers, accountants, tax advisors, lenders, appraisers and technical consultants who augment the Trinity team to deliver aircraft solutions to meet and exceed our clients needs.
MISSION AND VISION STATEMENT
Trinity Aero Capital's mission statement is to serve our clients by providing the highest quality services in the commercial aviation sector through in-depth industry knowledge, global network of contacts and decision making based on quantified data, evaluation of aircraft to the greatest detail necessary, utilizing all of resources available while following Trinity's Guiding Principles. 
KEY PRINCIPLES
The six key principles that guide our pathway to achieving our mission each and every day...
DIVERSITY AND EMPLOYMENT STATEMENT
Trinity Aero Capital is an equal opportunity employer.  We do not discriminate in any way against employees including but not limited to their race, color, religion, sex, nationality, age, disability or genetic information - in compliance with Title VII of the law establishing the Equal Employment Opportunity Commission (EEOC).
SIX SIGMA APPROACH
Trained in Six Sigma at GE, Joe earned a green belt focused on process improvements in aircraft leasing management.  Trinity Aero relies on some of that same training to optimize processes for customers, and eliminate defects.   We focus on the details, measuring what is measurable, and forecasting using a data-driven approach.  
For more on Six Sigma at GE, please visit the following website:
https://www.6sigma.us/ge/six-sigma-case-study-general-electric/