Trinity Aero Capital offers solutions to complex challenges in the commercial aviation industry.  We are highly focused on all aspects of jet and turbo-prop aircraft for both the passenger and cargo sectors.  Trinity can assist clients through any macro and micro economic condition with its first-hand experience in working through the airline cycles, from frothy to bankruptcies.   We cover the full range of aviation activities in the following areas:

LEASING
Trinity utilizes our worldwide relationships accumulated over decades of experience to help identify the universe of candidate airlines interested in any commercial aircraft.  Through these contacts at airlines, manufacturers and lessors we help identify the full list of candidate operators and make recommendations as to best airline or airlines for any aircraft.  We have the know-how to provide the full suite of services in leasing aircraft including negotiating Letters of Intent (LOIs), perform company due diligence, and secure a binding Lease Agreement.  Our knowledge goes well beyond lease rate, term, security deposits, maintenance reserves and delivery/return conditions.  We understand the subtleties to help make a "good" deal into a "great deal.  Working alongside our network of third-party law firms Trinity is able negotiate key terms and conditions needed to document fair and balanced transactions for both Lessor and Lessee.
BUYING
Buying "right" is critical.  Trinity helps clients make good aircraft buying decisions.  The price of any asset, which includes any aircraft or engine asset, equates to the Present Value (PV) of that asset's risk-adjusted, future cash flows. Trinity understands the fundamentals and tools to reach an optimal purchase including the use of financial modeling such as Internal Rate of Return (IRR) and Net Present Value (NPV) calculations, forecasting residual values for all aircraft types.  We evaluate cash flows and impacts to balance sheet and profit and loss statements.  Trinity distills the aircraft down to their basic "metal" values – breaking down those elements of the aircraft that impact value the most such as airframes, engines, landing gears, auxiliary power units (APU) and other key components…but especially engines.  Trinity uses in-depth maintenance valuation  tools and asset assessments with variance and sensitivity adjusters to identify the range and the most probable outcome given the market conditions. Trinity has the experience purchasing aircraft and engines throughout the life-cycle of the asset from various sources including new equipment directly from the manufacturers, used equipment either on-lease or off-lease from other aircraft lessors and financial institutions, both new and used equipment sale and lease back (SLBs) from airlines,  used aircraft through forward-purchases exiting from airline's fleet, right down to assets a the end of their economic lives.
SALES
The team at Trinity has been involved in hundreds of sales over the decades.  Selling aircraft either on-lease or off-lease is part art, part science.  Trinity understands how to value the asset and, if applicable, the underlying lease (as explained it the Buying section).   We are specialist to match intended buyers with aircraft - by identifying those companies who have raised capital needing deployment, and which companies have appetites for certain aircraft models and engine types; and if on-lease then which lessee profile (i.e. credit quality, country, region) meets the intended buyer's return criteria and what lease terms/conditions appeal to such buyer.  If the aircraft has reached the end of its economic life, Trinity can secure solutions to sell to the optimal disassembly company who has interest to purchase for salvage purposes the aircraft's engines, landing gear, auxiliary power unit, avionics and other equipment and components.
MANAGING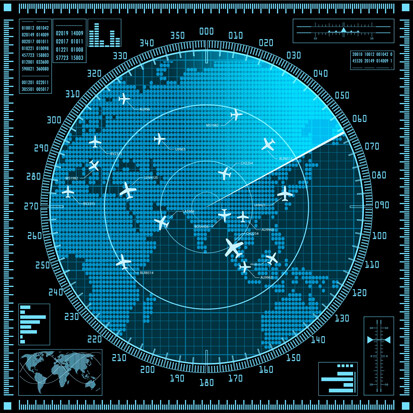 The Leadership team at Trinity has been involved in managing both individual aircraft and portfolios of aircraft that are on-lease to hundreds of lessees spread across the world.  We act as the relationship manager and primary interface between the aircraft owner and the end-user airline.  Trinity has experience as Servicer in Asset-Backed Securitization (ABS) from the very beginning in the mid-1990s to current pooled assets of varying sizes sold to public markets.
SOURCING
The team at Trinity has been retained several times to source aircraft for airlines who are interested to grow their fleet.  Trinity has deep experience identifying the supply, evaluating the economic and technical aspects of the aircraft, assessing pricing/lease rates, negotiating transaction documents and facilitating the delivery of used and new commercial aircraft to the end-user airlines.  We utilizes all of the aforementioned Services skills to negotiate with aircraft lessors and manufacturers to obtain the best results for our airline customers. 
EVALUATING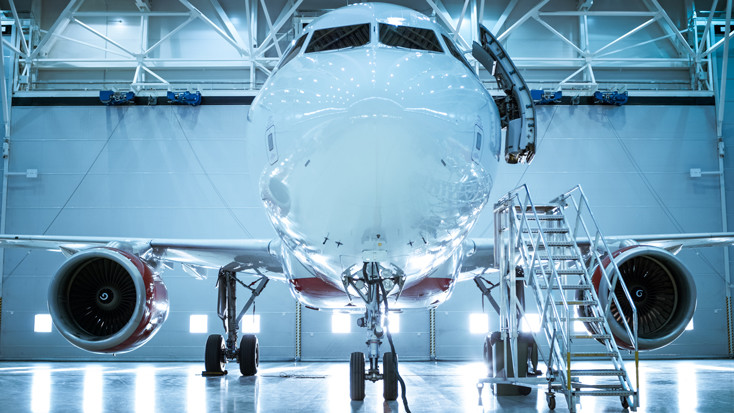 Trinity has the resources to evaluate any aircraft type for value, through understanding the intrinsic value of the asset including:  underlying lease rates, current maintenance value of the airframe, engines, landing gear and auxiliary power unit, and future values working with industry-respected and approved appraisal firms.  We have been retained previously in situations where the asset owner or buyer requires a third-party assessment of value to secure financing or asset trades.

DISASSEMBLY
At the end of an aircraft's economic life as a "flyer", the sum of the parts is greater than the whole.  Trinity has experience in identifying the right disassembly companies who can either purchase the aircraft outright for its own part-out or provide disassembly solutions through consignment arrangements.  We are well familiar to negotiate terms and conditions that are appropriate for the aircraft owner to maximize value while addressing the owners preferences – whether to remain economically involved in the deal due to book value issues or  to extract the last bit of revenue over time versus simply selling off the asset without continued risk.
NON AIRCRAFT RELATED SERVICES
Trinity Aero Capital has amassed experience well beyond the aircraft, working with airlines, manufacturers, maintenance facilities, and other service providers.  Here is a short list of Non-Aircraft Related Services that Trinity can provide. 
TRAINING
The United States, and other parts of the world, are facing a skilled labor shortage.   The airline industry is not immune to this dynamic with the lack of U.S. Federal Aviation Regulation Part 121 pilots and mechanics.  Trinity Aero Capital has been working with various organization to address this problem.
PILOTS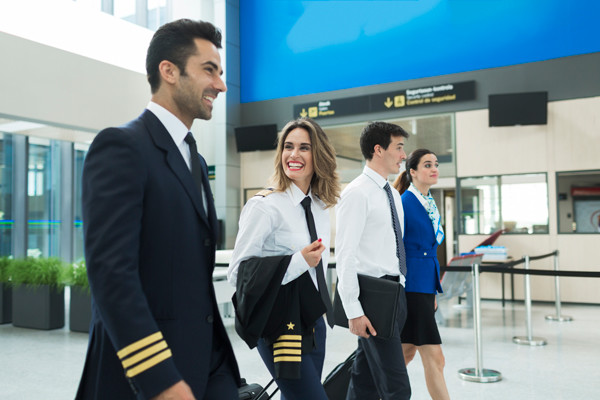 The industry experts advise from 2018 and continuing for a decade the air transportation industry will struggle to maintain its estimated 4.7% annual growth rate due to a significant shortage of pilots to fly the aircraft.  A pilot shortage is underway.  According to Boeing's Pilot and Technician outlook 2018-2037, 790,000 new professional pilots are needed over the next 20 years of which 635,000 are expected to fly the world's fleet of commercial aircraft. Airbus in its latest Global Services Forecast predicts a total of 540,000 new commercial pilots are needed over the same two decades.  
As the demand for new pilots is growing, the supply is reducing.  Reasons include: the upper age limit of 65 is forcing retirements; minimum flight experience and minimum 21 year age limits are increasing the time and cost to train cadets;  the military is not producing as many pilots for the civilian world.
Trinity is active in finding solutions for its clients to increase the pilot supply pipeline. 
MECHANICS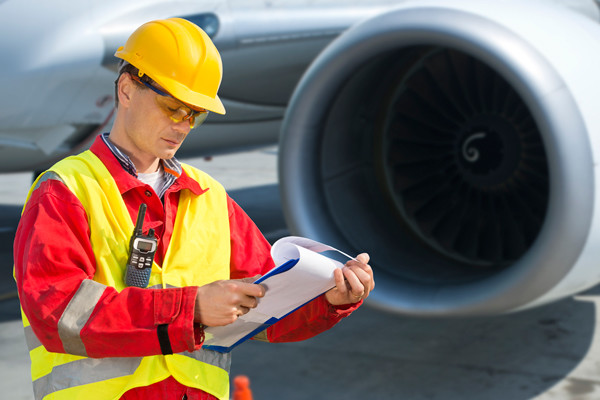 Similar to pilots, Airfame and Powerplant (A&P) mechanics are in short supply.  
Trinity is working with clients to understand the aspects critical to attract, train and retain A&P Mechanics for the future. 

AIRPORTS
Aircraft decisions can be driven by many aspects including the ground logistics and handling. 
Trinity is prepared to assist clients to address their airport and ground-handling needs.